Wholesale Pampas Grass Exporter from China | Buy Directly from Manufacturer
Looking for a versatile ornamental grass that exudes a grandiose vibe to your garden? Look no further than Pampas Grass! This showy grass boasts feather-like, creamy-white to pinkish blooms that sway in the gentlest of breezes. It's a perfect low-maintenance choice for those looking for an all-year-round eye-catching display.

At Flora (Tianjin) Crafts Trading Company Limited, we offer top-quality pampas grass that's perfect for creating a scenic display in your garden or home. As a leading manufacturer, supplier, and factory in China, we ensure that our products meet the highest standards of quality. Whether you need pampas grass for decorating a wedding venue or want to add a touch of elegance to your home décor, we've got you covered. Purchase from us, and we'll deliver right to your doorstep. Choose Flora (Tianjin) Crafts Trading Company Limited today for guaranteed customer satisfaction!
Tianjin Flora Company Limited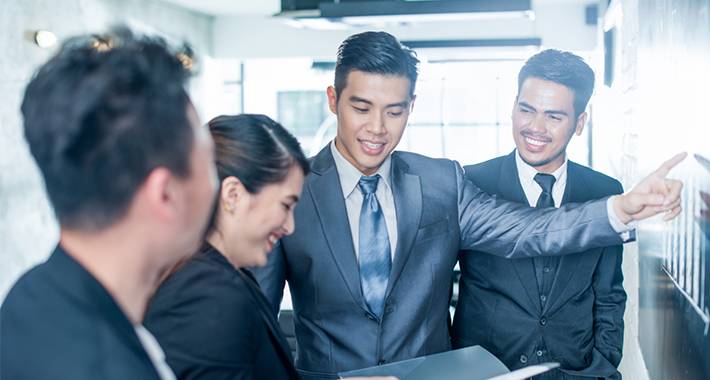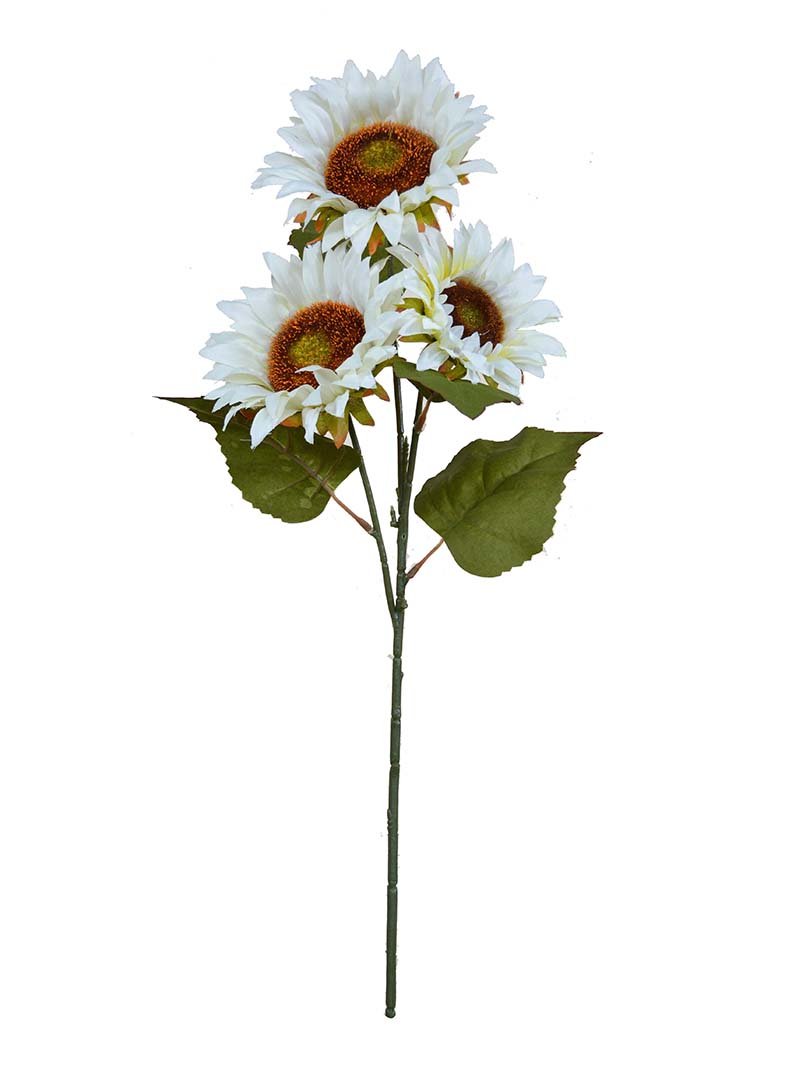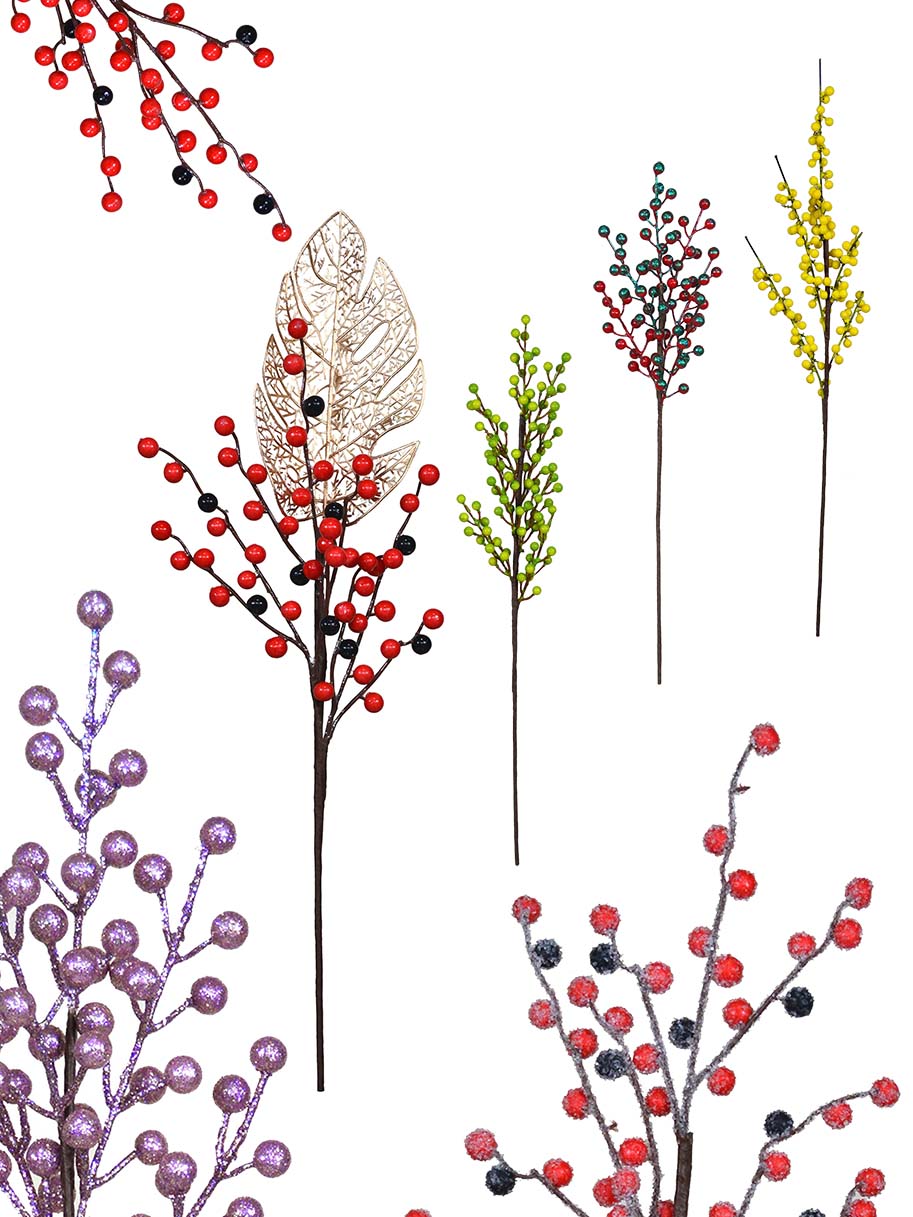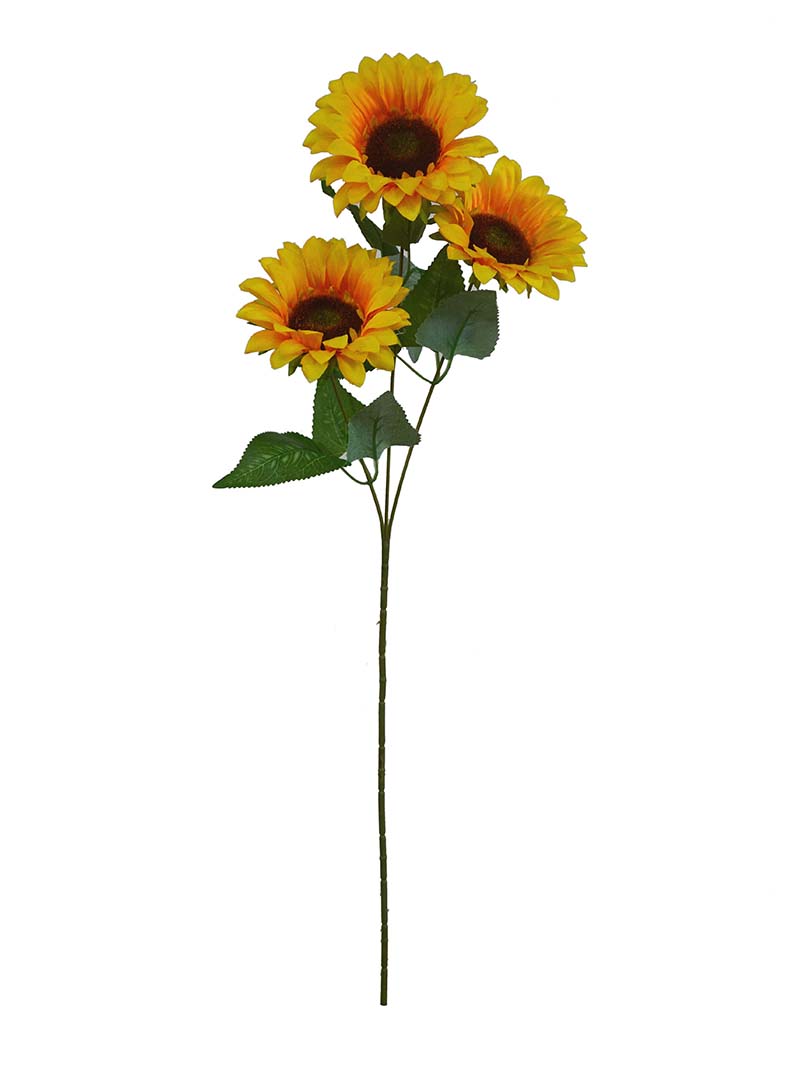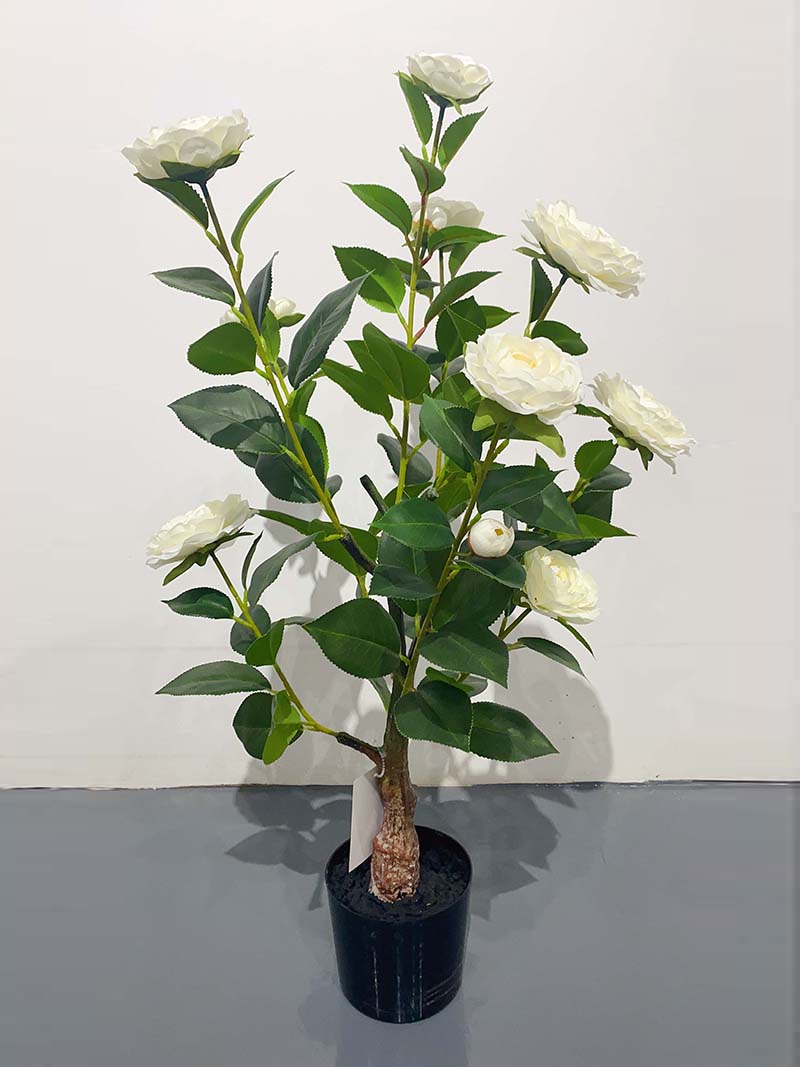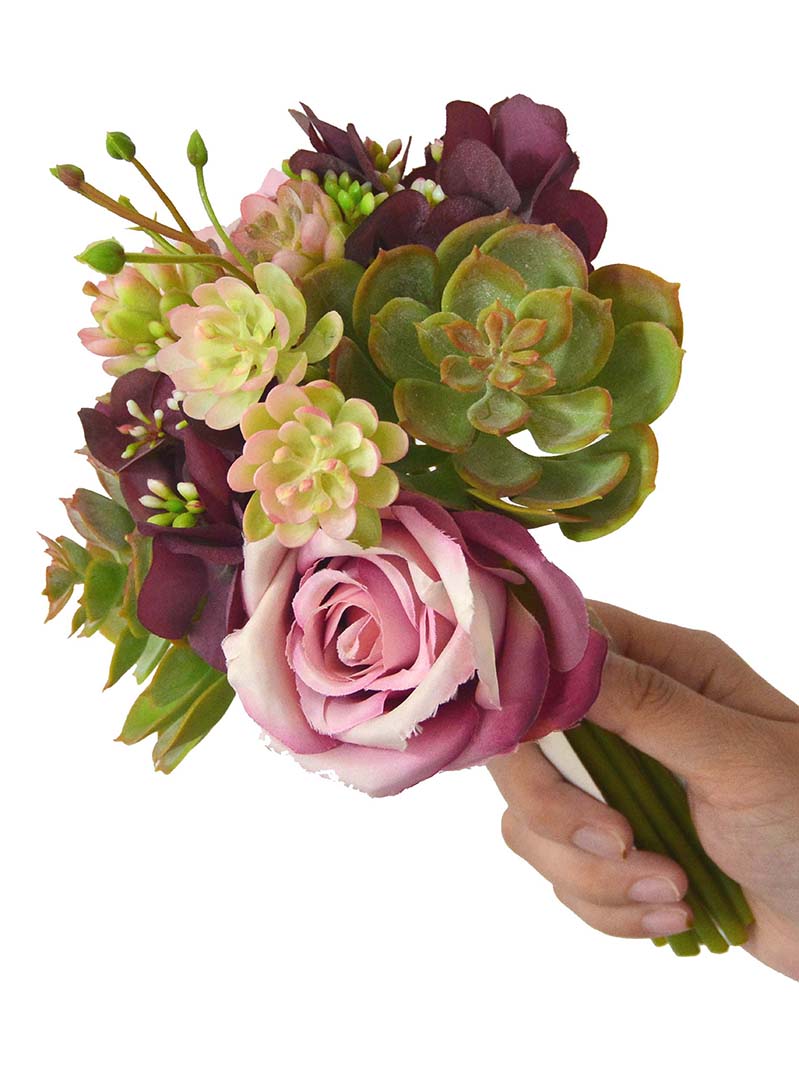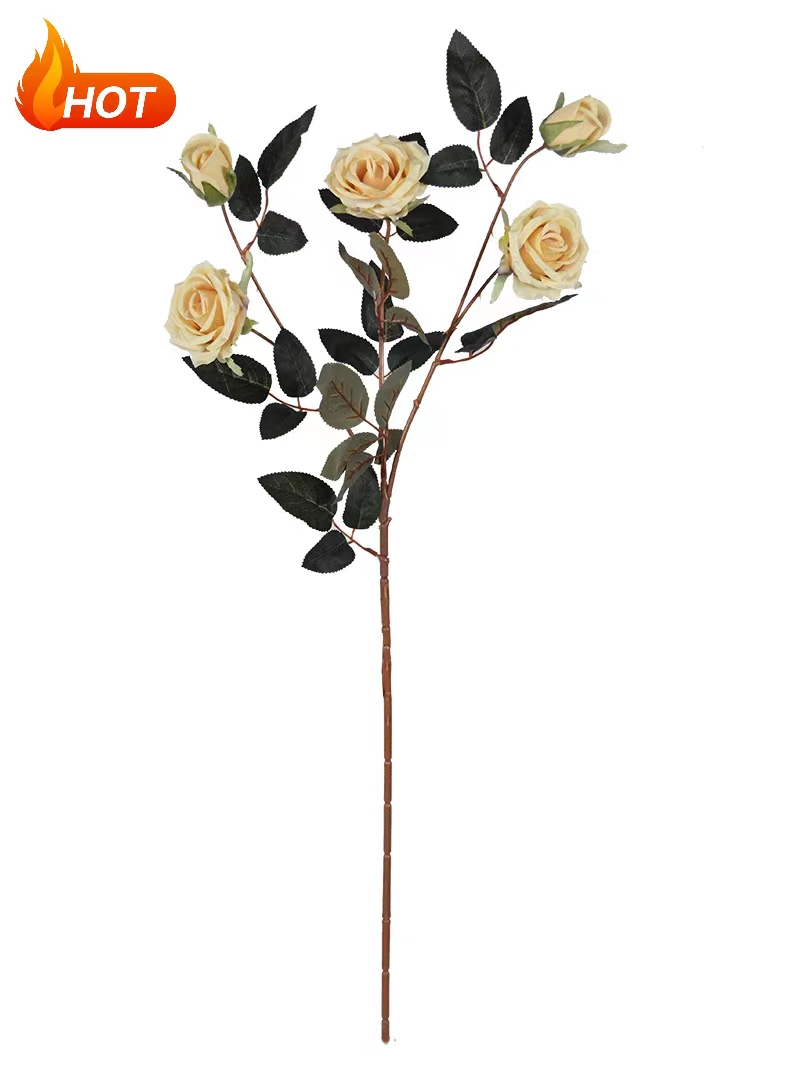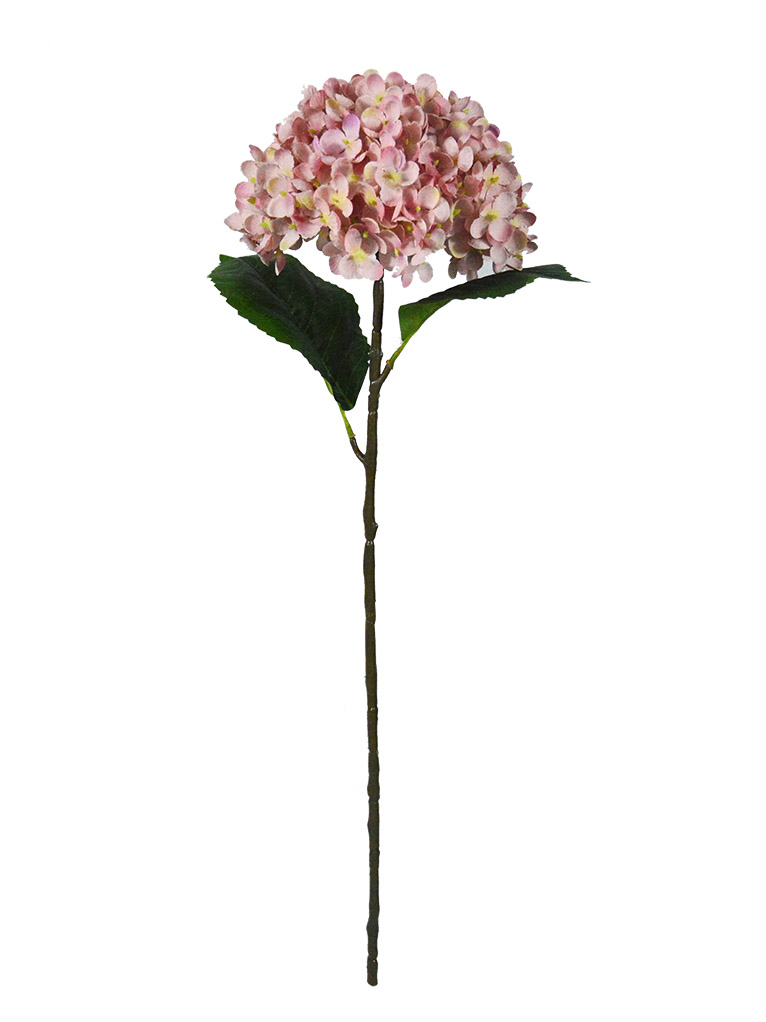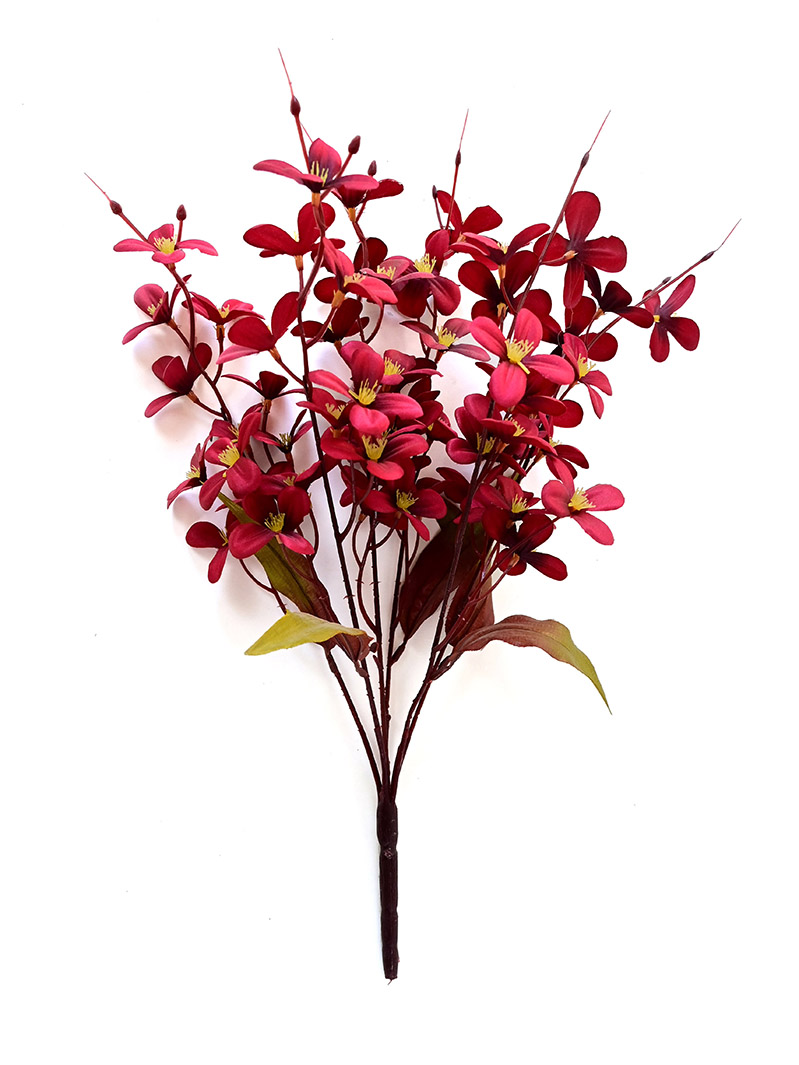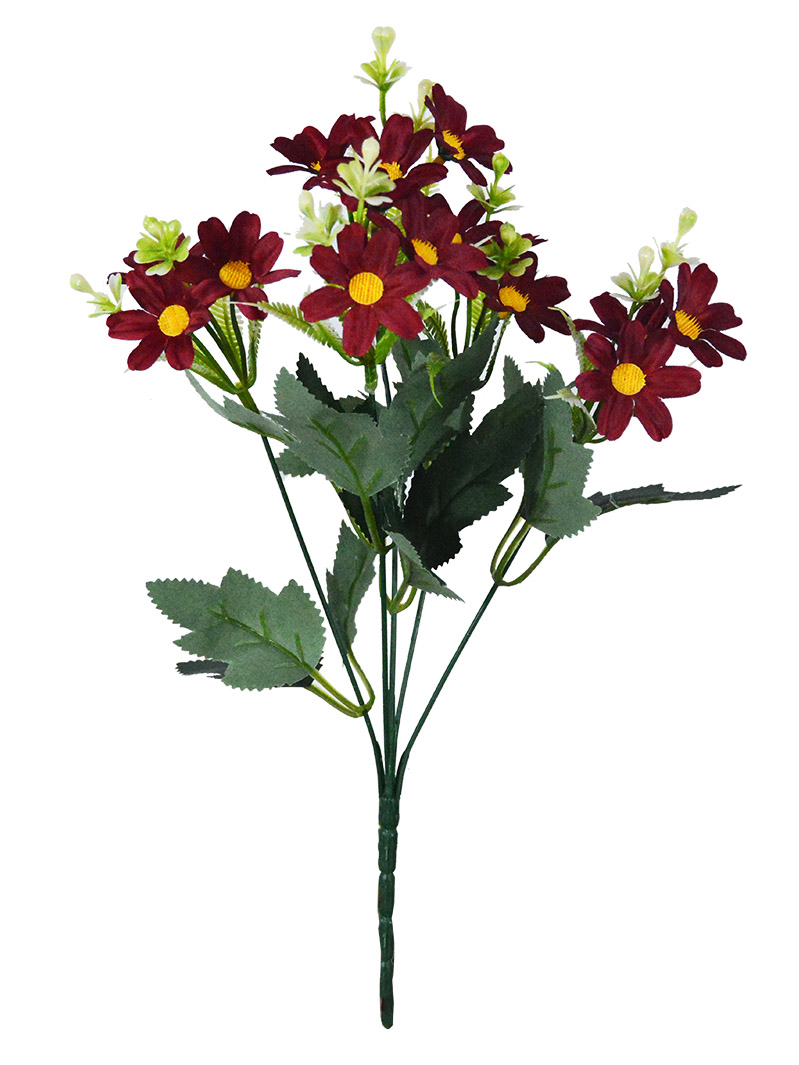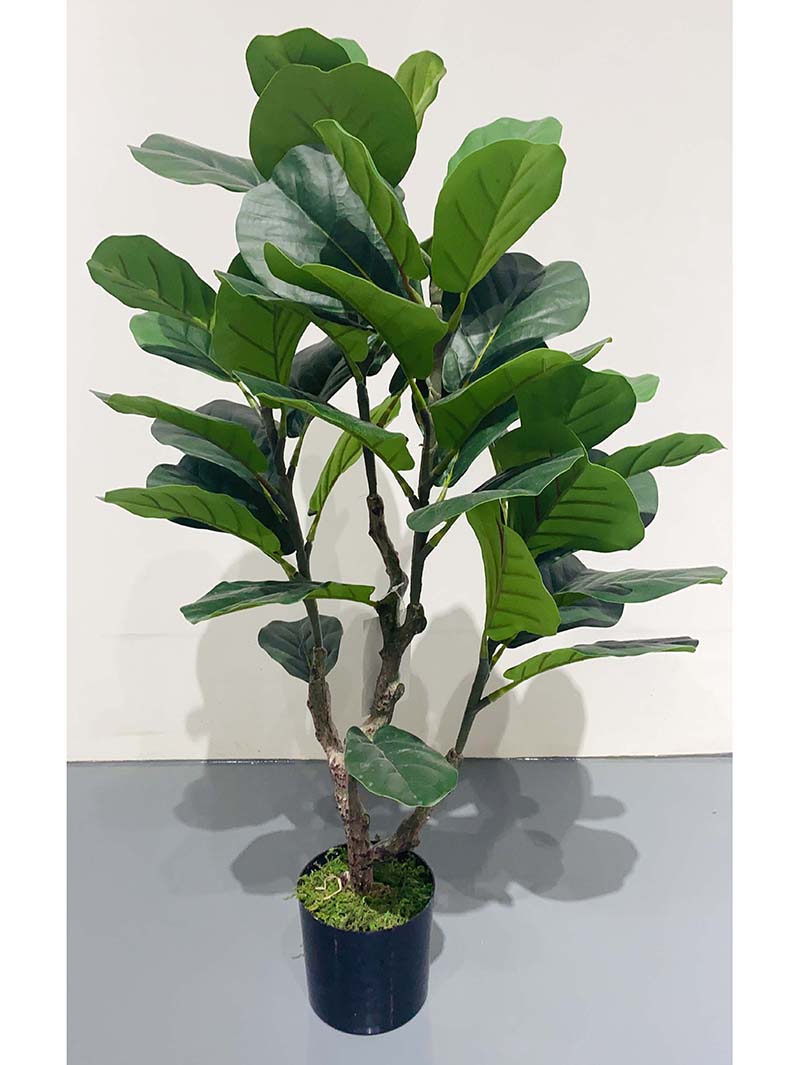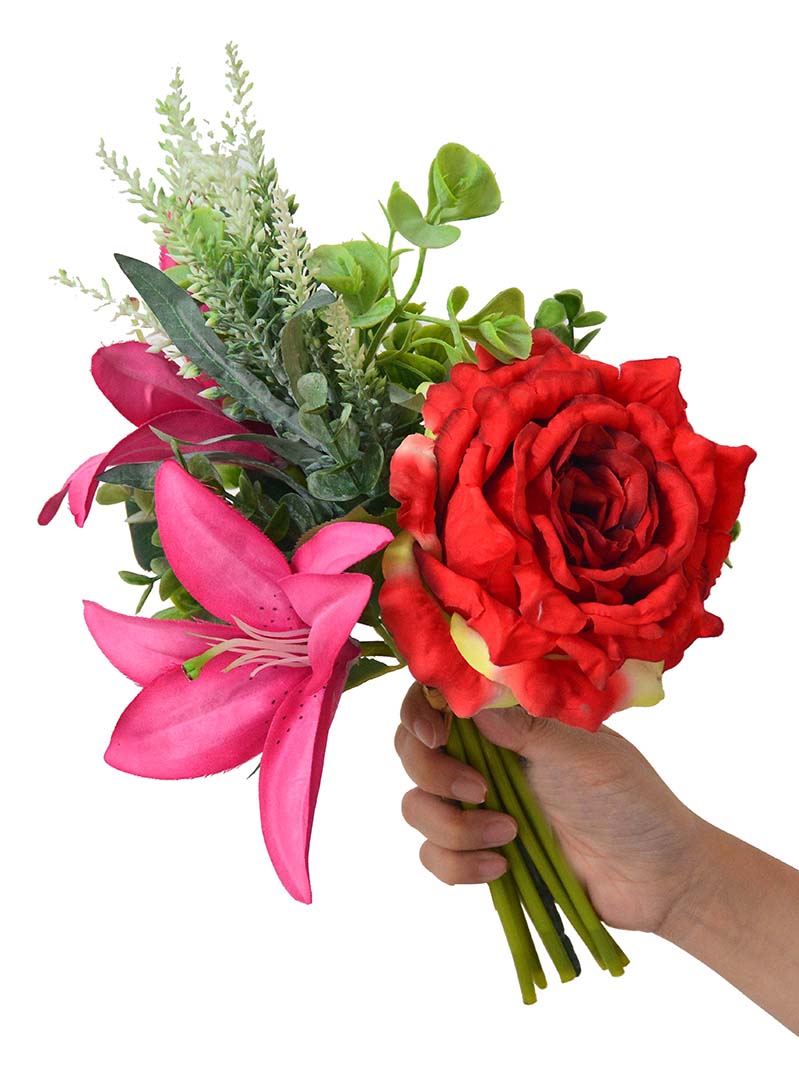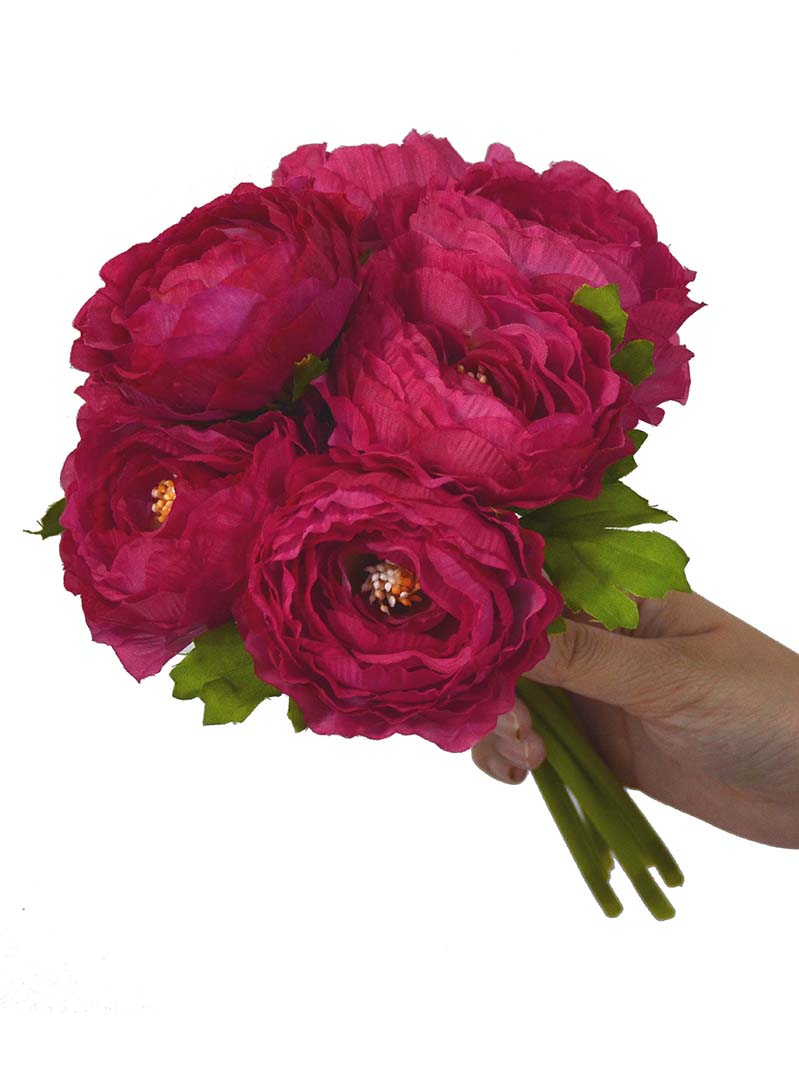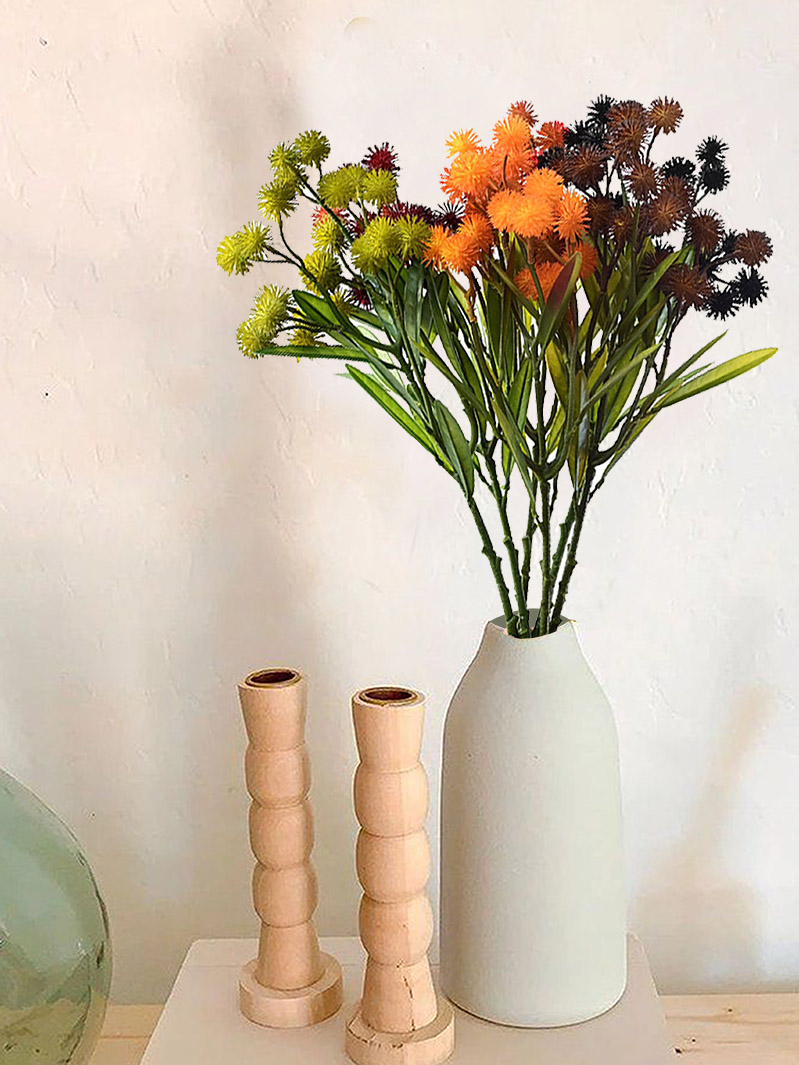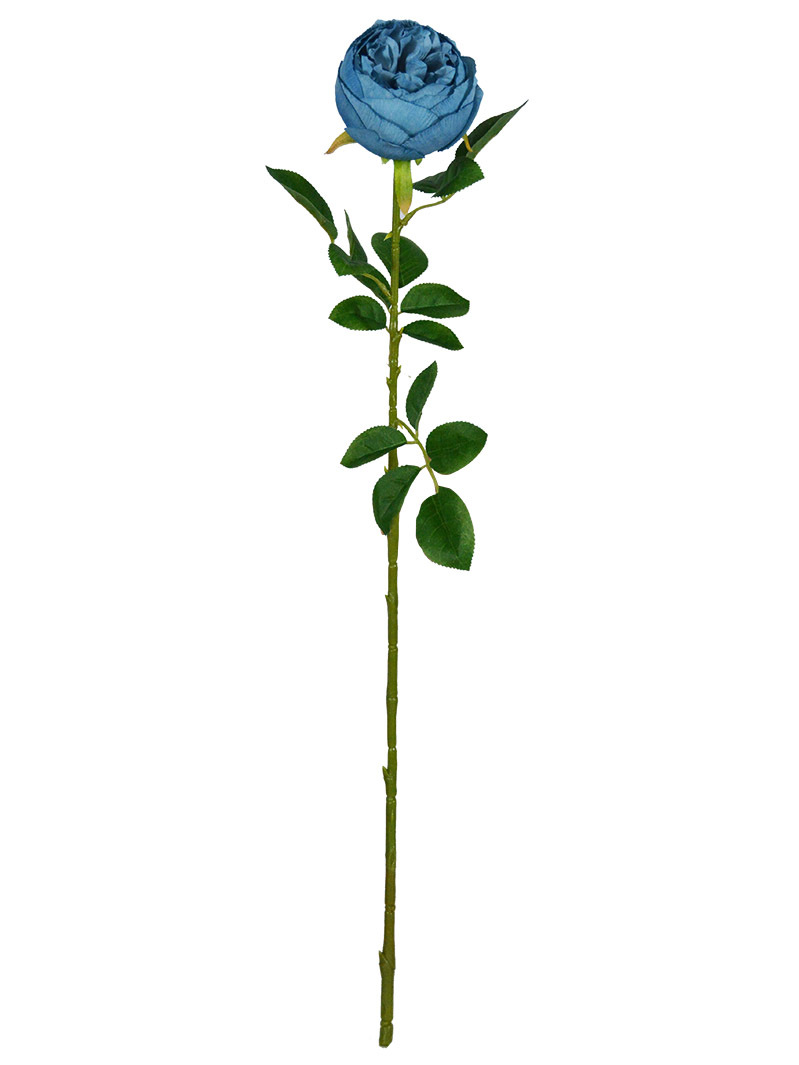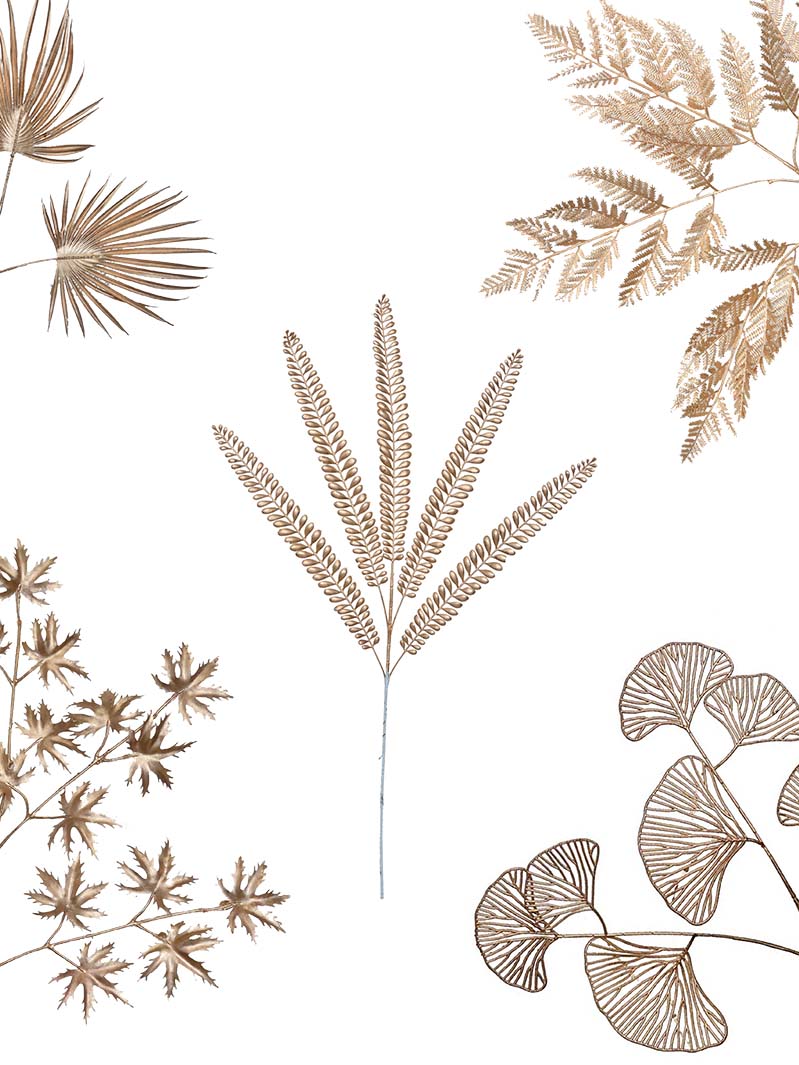 Top Pampas Grass Exporter from China - Wholesale Supplier and Manufacturer
Reviews
Related Videos
Pampas grass is a popular ornamental grass that adds a touch of elegance to any garden or landscaping project. Its tall, feathery plumes create a stunning visual impact, and its hardiness makes it an easy plant to maintain. Our Pampas grass is grown with care and attention to ensure that each plant is healthy and strong. With its striking appearance and versatile nature, Pampas grass is an excellent choice for anyone looking to add some interest to their outdoor space. Not only does Pampas grass provide visual appeal, it also offers practical benefits. Its deep roots help prevent soil erosion, while its dense growth provides an effective windbreak. Additionally, the grass is drought-resistant, making it a wise choice for areas with limited water resources. Whether you use it as a focal point in your garden, or as a backdrop for your landscaping, Pampas grass is sure to impress. So, why not incorporate it into your outdoor space today and enjoy its beauty for years to come?
Pampas Grass is a stunning plant that adds elegance and beauty to any home decor. It features tall and fluffy stems that give a natural and earthy touch to any space. The texture of the grass is soft and airy, making it a perfect choice for creating a calming ambiance in a room. The plant requires low maintenance and can grow well in both indoor and outdoor environments. It looks especially beautiful when used as a backdrop in a photoshoot or for floral arrangements in weddings. Overall, I highly recommend this plant to anyone who wants to add a touch of nature to their surroundings.
Pampas Grass is a stunning plant that adds a touch of elegance to any garden or home. Its feathery plumes and soft, muted colors make it a perfect addition to any decor. The grass is easy to care for and can thrive in a range of soil types and moisture levels. Its tall stems also make it an ideal plant for creating privacy screens or boundary walls. Whether used in a vase for decoration or as a natural divider in your garden, Pampas Grass is a beautiful and versatile addition to any landscape. With its graceful aesthetics and minimal maintenance requirements, it's no wonder this plant is becoming increasingly popular among homeowners and landscapers alike.
Contact us
Please feel free to give your inquiry in the form below We will reply you in 24 hours