High-Quality Potted Flowers from Top Chinese Wholesale Supplier
Flora (Tianjin) Crafts Trading Company Limited is a renowned manufacturer, supplier and factory of exclusive potted flowers. Our potted flower collection includes a wide range of beautiful and colorful flowers designed to enhance the aesthetic appeal of any setting. We are based in China, with years of experience in the production of high-quality potted flowers.

Our potted flowers are perfect for any occasion, whether it's a wedding, birthday party, corporate event, or simply to add some greenery to your home or office. Our range of potted flowers includes lilies, orchids, roses, and much more. All of our potted flowers are made from the finest materials, ensuring their durability and longevity.

Here at Flora (Tianjin) Crafts Trading Company Limited, we take pride in providing our customers with the highest quality products at affordable prices. Our team of skilled professionals is dedicated to ensuring that your orders are delivered on time and in perfect condition. Don't hesitate to contact us to place your order for our exquisite potted flowers today!
Tianjin Flora Company Limited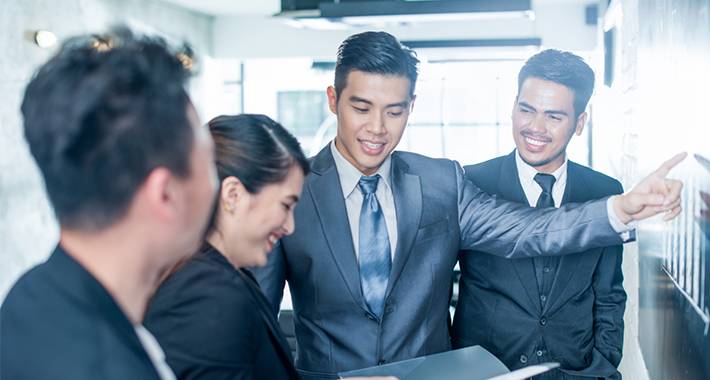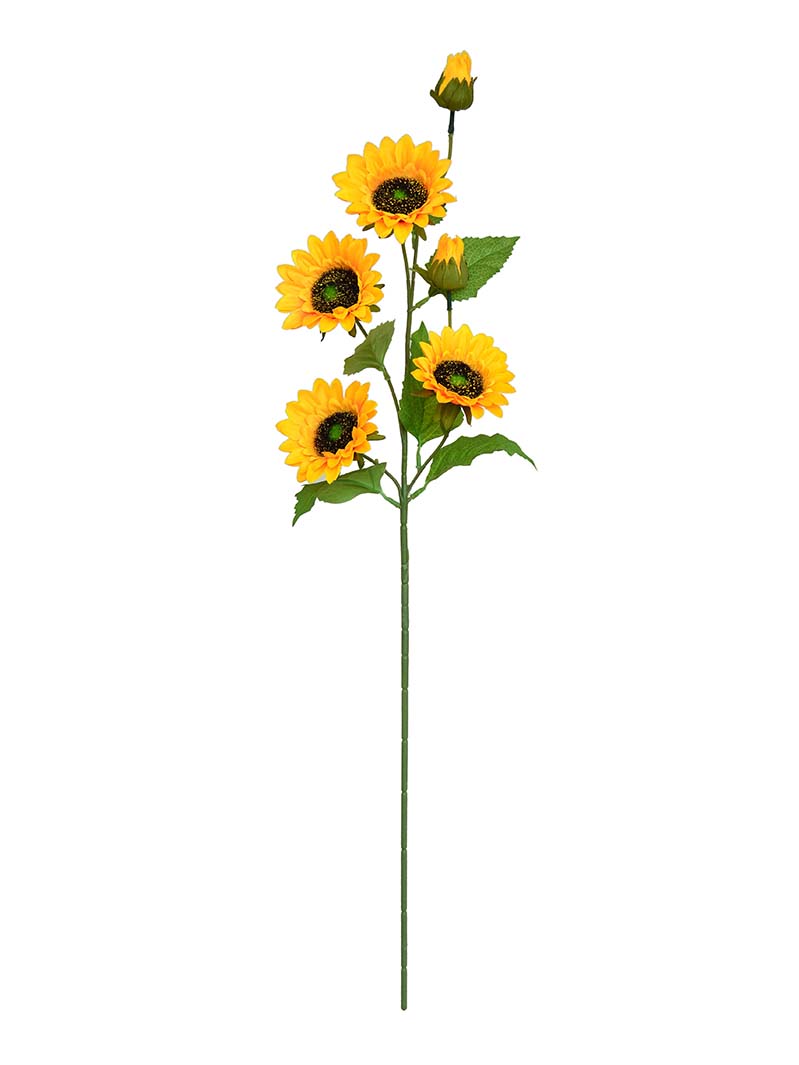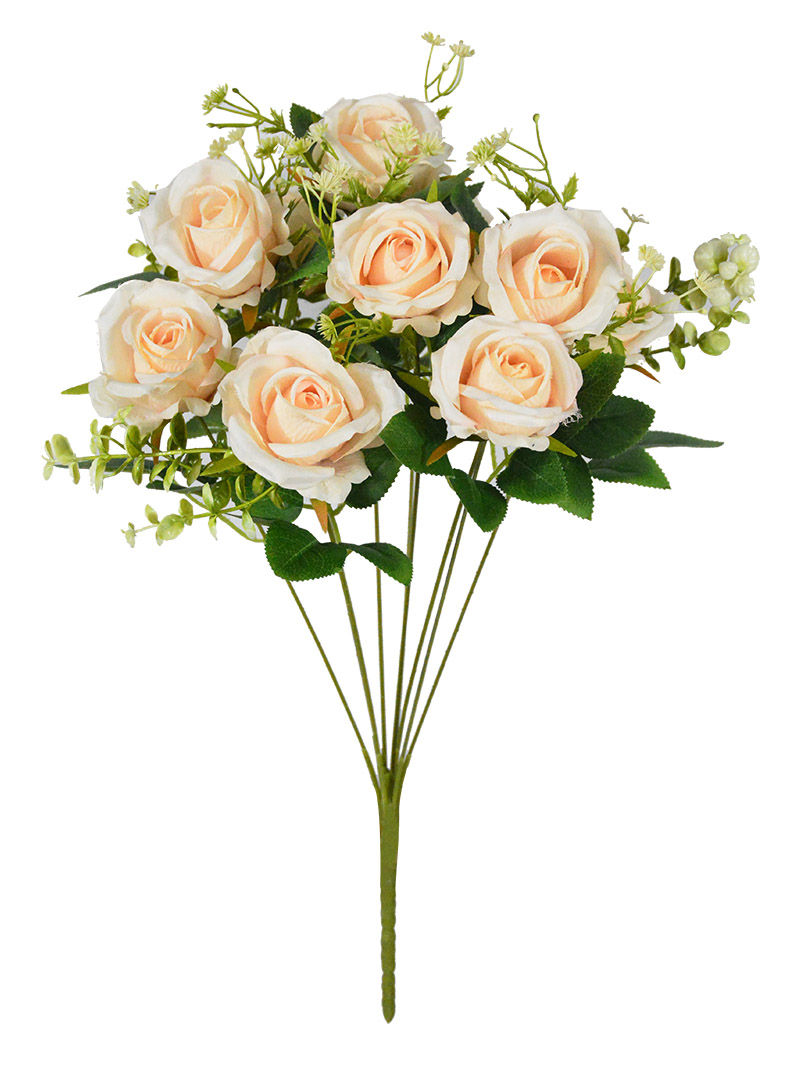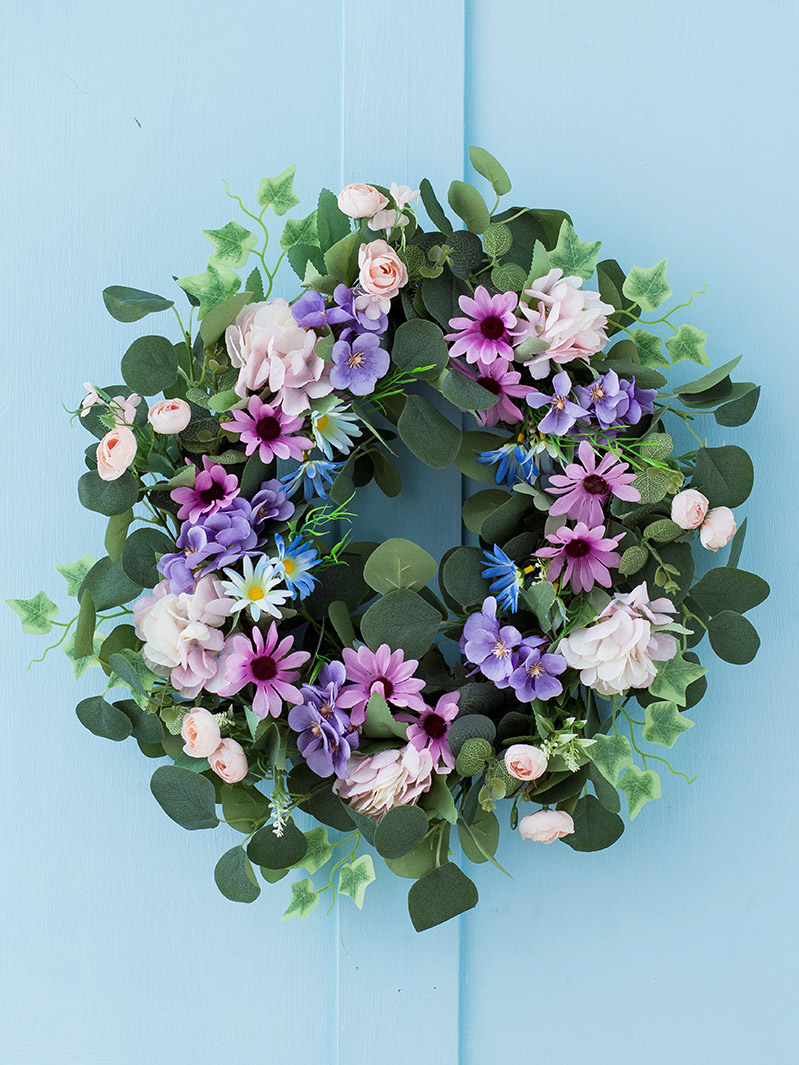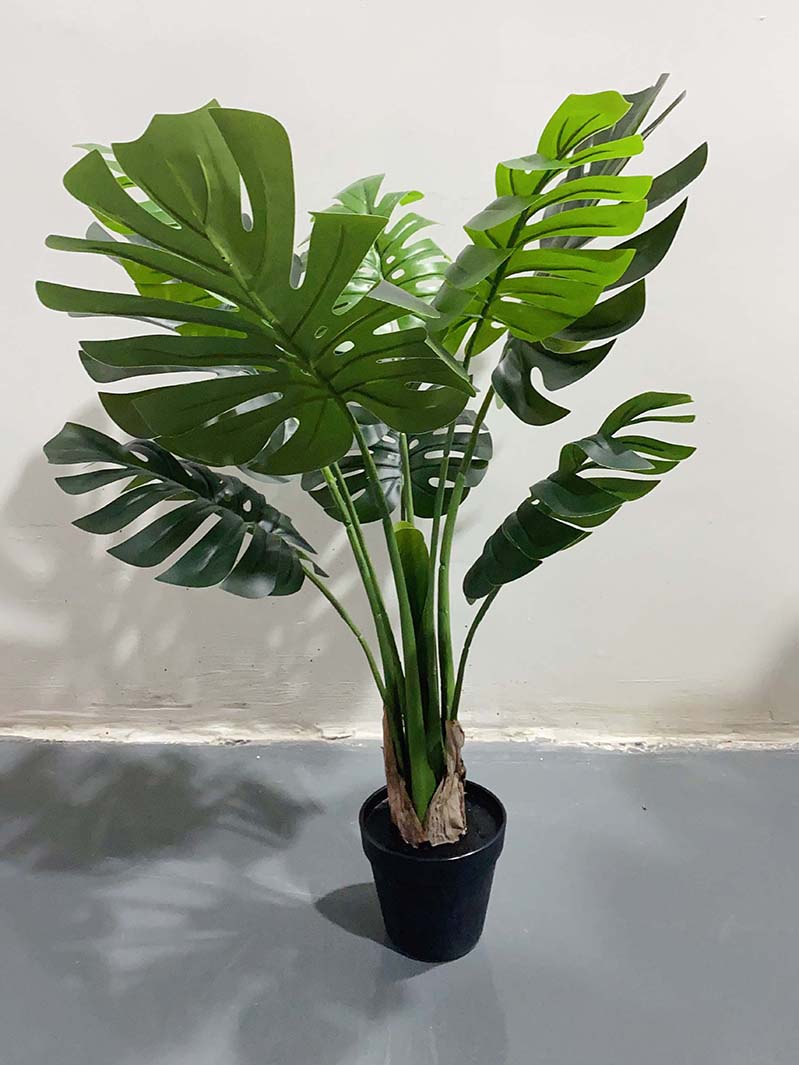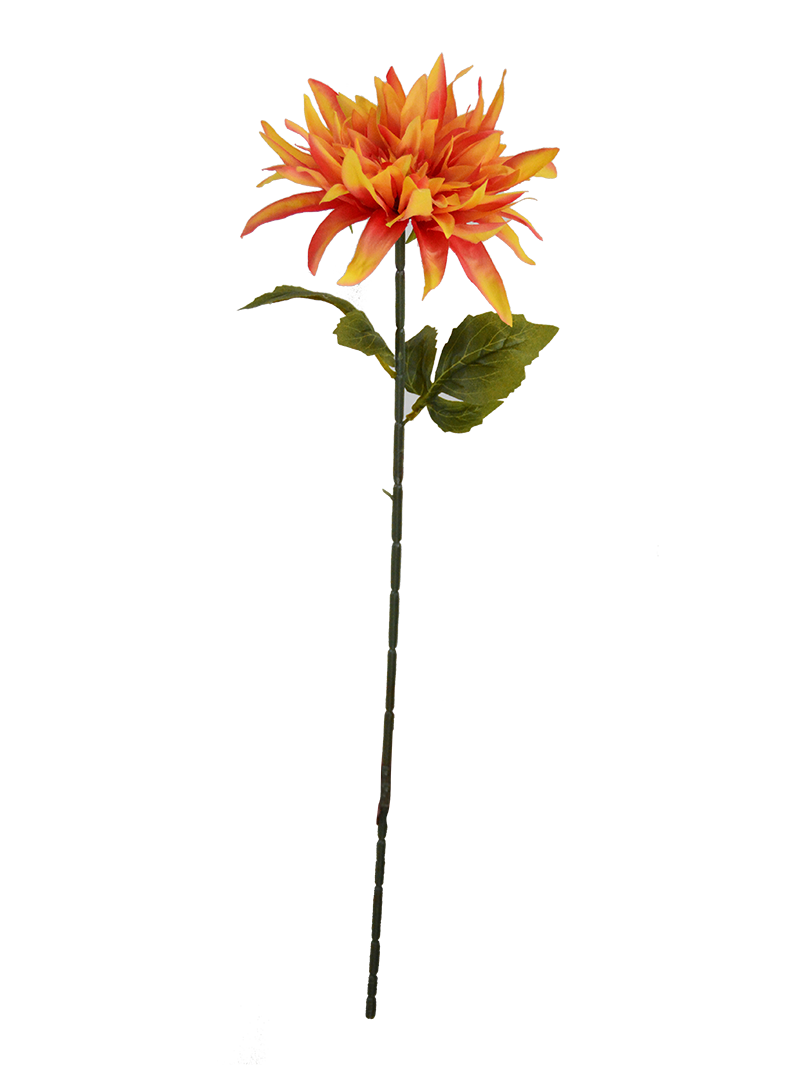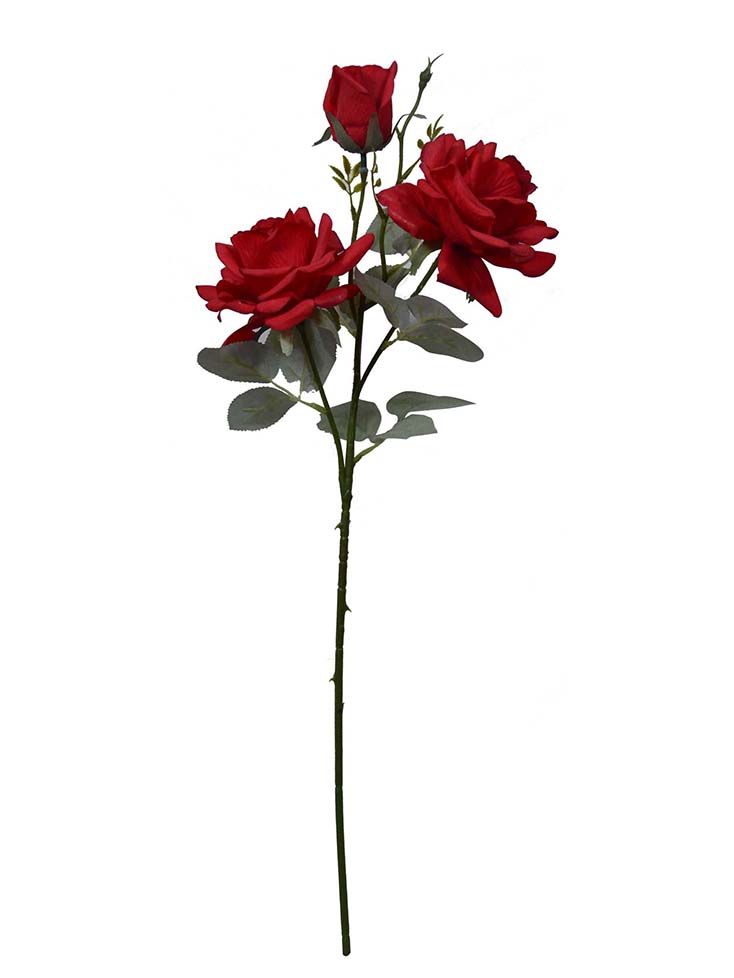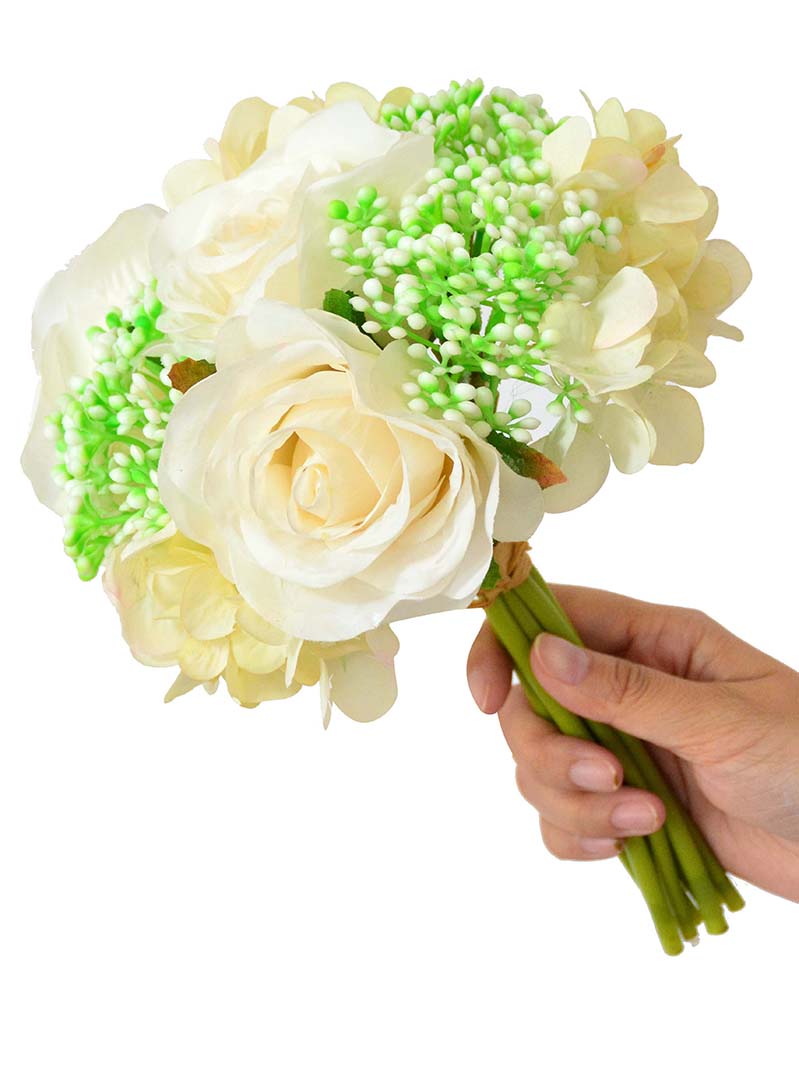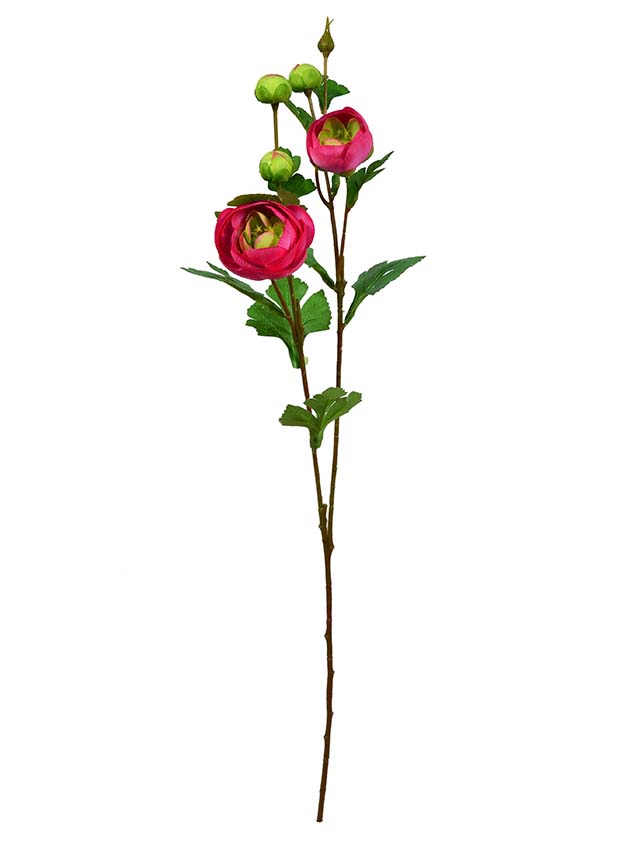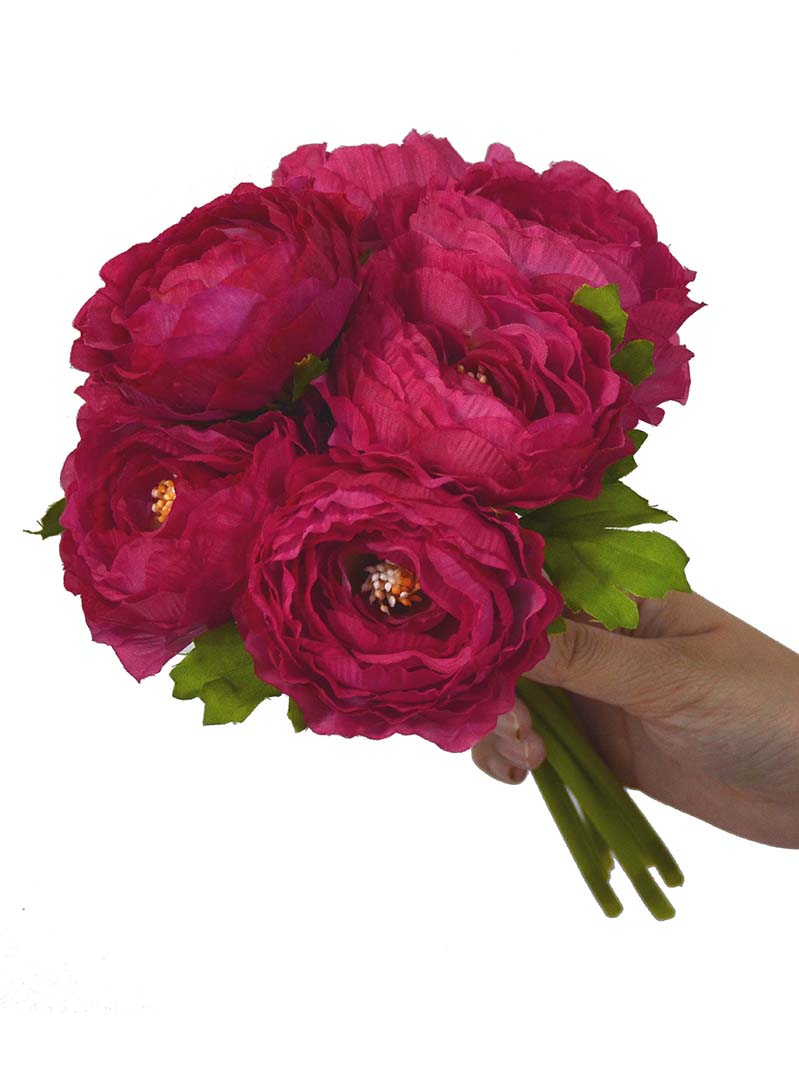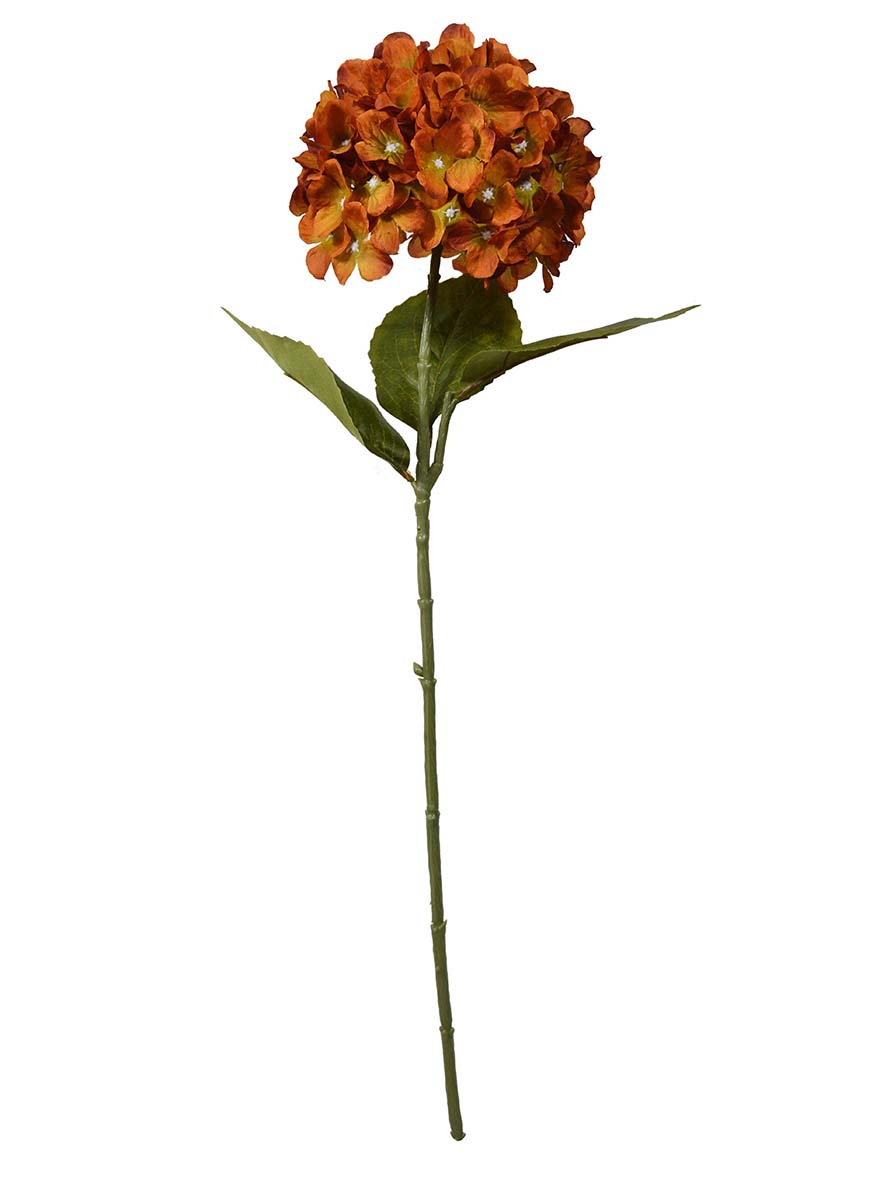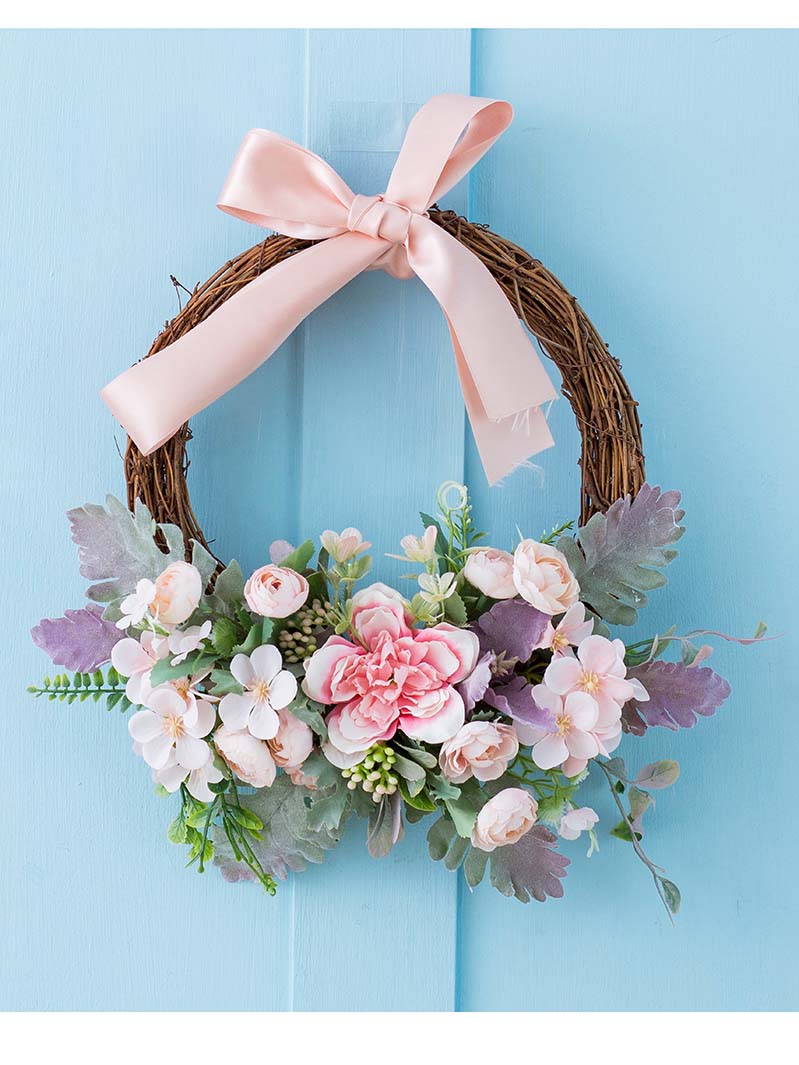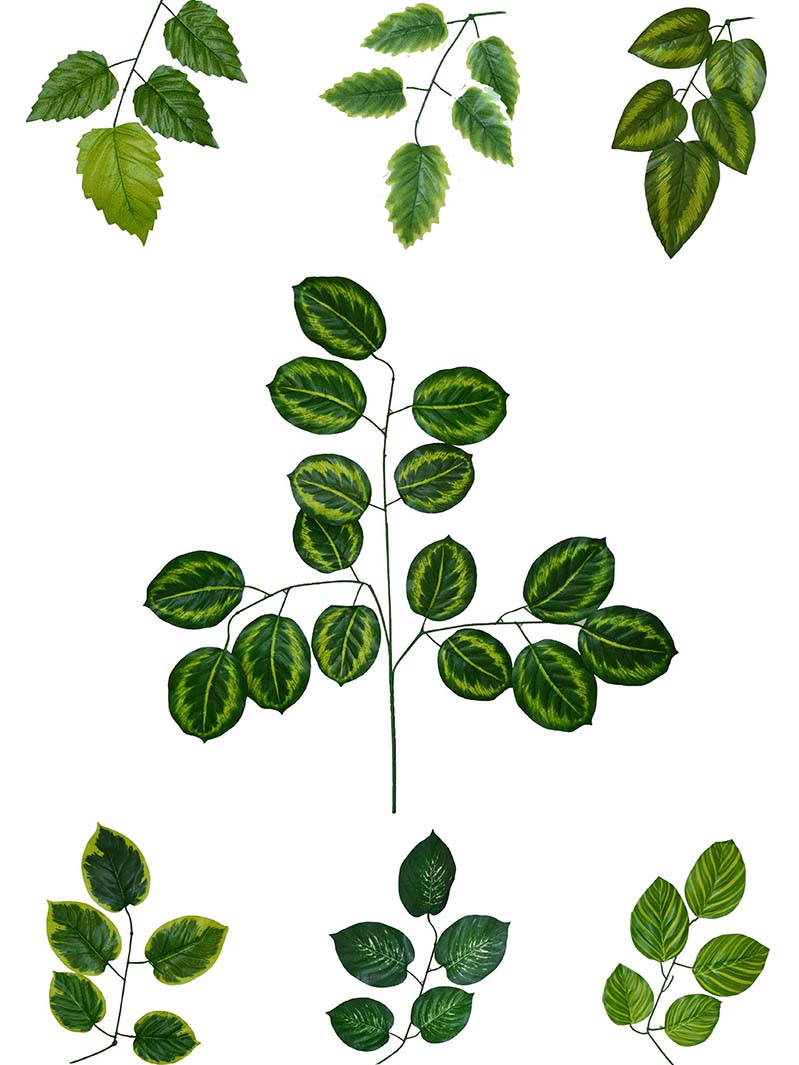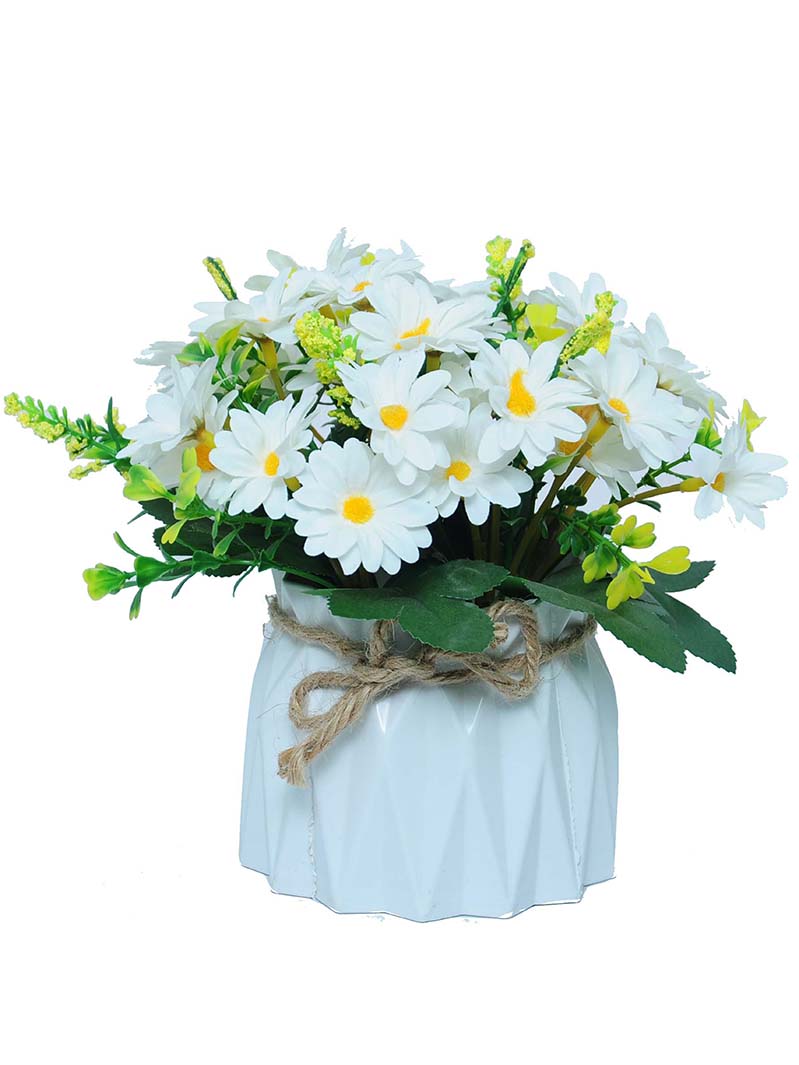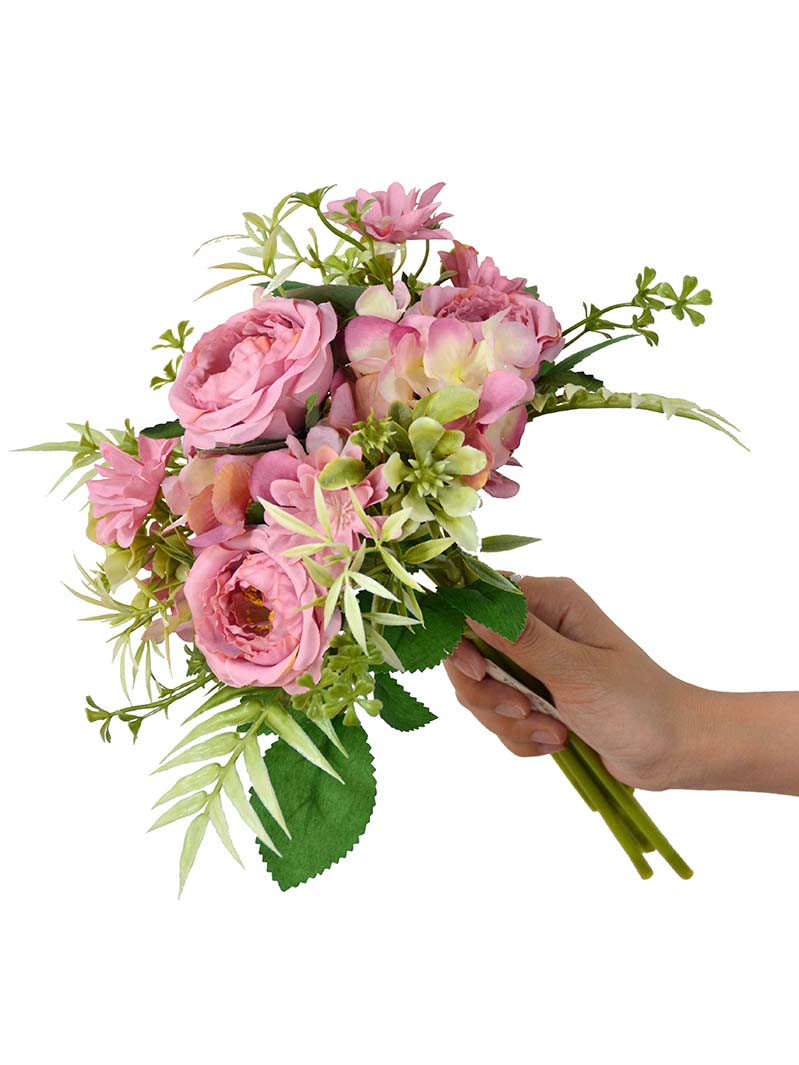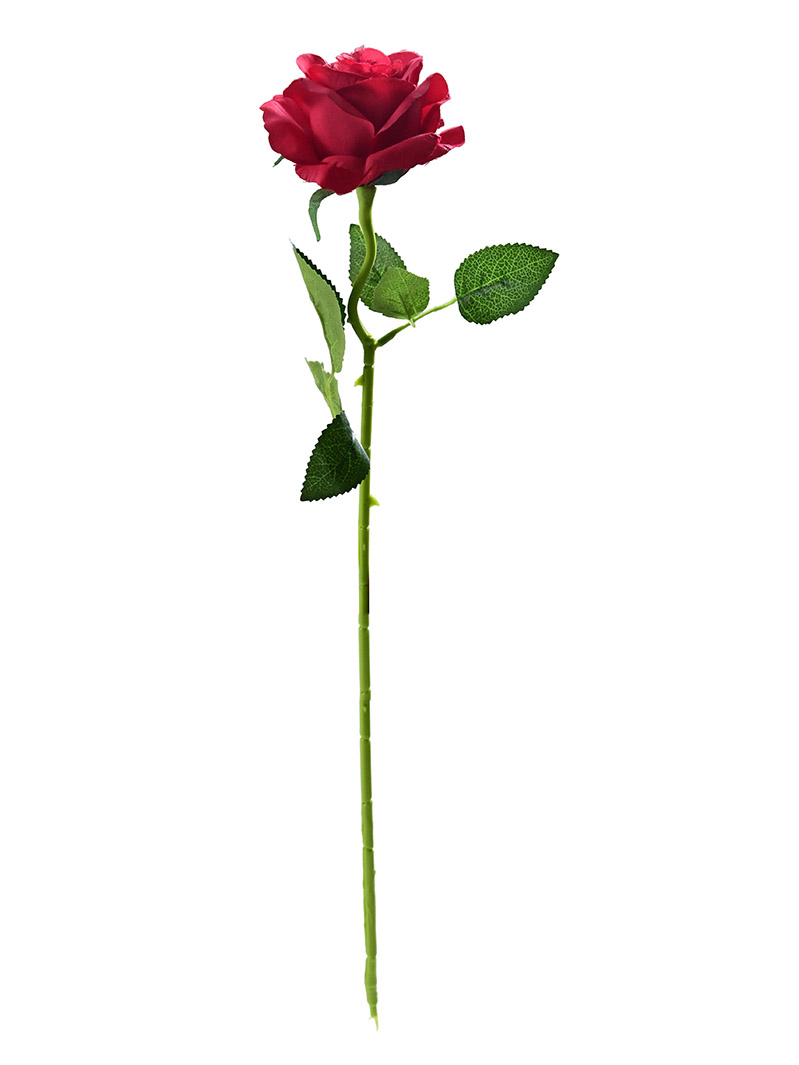 Wholesale Potted Flowers by Leading Manufacturer & Exporter from China
Reviews
Related Videos
Introducing our selection of beautiful potted flowers – the perfect addition to any home or office! Whether you're looking to spruce up your living space or enhance your workplace decor, our potted flower collection has got you covered. Each of our potted flowers is carefully selected for its exceptional beauty and longevity. We offer a wide range of flowers to choose from, including vibrant roses, delicate orchids, and classic daisies. Our plants come in a variety of sizes and colors, so you can easily find the perfect match for your personal style. Our potted flowers are also incredibly easy to care for. With just a little bit of water and sunshine, they will thrive and bloom for months on end. This makes them the ideal gift for anyone – even those who don't have much of a green thumb! We take pride in our commitment to quality and customer satisfaction. Our potted flowers are sourced from trusted growers and delivered directly to your doorstep. We also offer affordable prices and fast, reliable shipping to ensure that you receive your plants in the best possible condition. In summary, if you're searching for a beautiful and easy-to-care-for addition to your home or office, our potted flowers are the perfect choice. Browse our selection today and discover the perfect plant for you!
I recently purchased a beautiful potted flower for my office desk and I am beyond happy with my decision! The vibrant colors and fresh scent have brought new life to my workspace. The pot itself is also top-notch quality and adds a classy touch to my desk. It's been a few weeks now and the flower has continued to bloom and thrive, which tells me that it's a quality product that was well cared for before reaching me. I highly recommend this potted flower to anyone looking to add some natural beauty to their indoor space - it's truly a great find!
I recently purchased a beautiful potted flower and I am so impressed with its quality! The plant was delivered quickly and carefully packaged to ensure no damage occurred during transit. The flower itself is absolutely stunning, with vibrant colors and a healthy, robust appearance. The pot it came in is also top-notch, made with durable materials that will stand the test of time. Overall, I am thrilled with my purchase and would highly recommend this product to anyone in the market for a high-quality potted flower. Whether you're looking to add a touch of nature to your home or brighten up your office space, this product is sure to exceed all your expectations!
Contact us
Please feel free to give your inquiry in the form below We will reply you in 24 hours